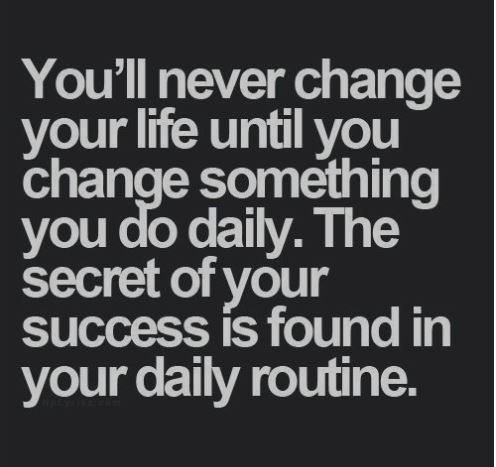 In this first course, you'll gain an understanding of my teaching style as see for yourself just how jam-packed with value the Design Boss Online courses are.

I've decided to launch the Design Boss Curriculum with this course because it helps to build a strong foundation for all of the other skills, techniques, and business building processes that I will touch in the following courses.
Goal setting is a skill. it's not just built on motivation, but on concrete steps that help to get you from the desire to do something new in your lift, to actually making it happen. I'll teach you the step by step process and guide you through how to duplicate it for yourself, so you can use it month after month to live a more productive, rewarding and successful life.
"Motivation is what gets your goals started, but good habits are what makes them stick"
In this course you will learn:

* HOW TO BALANCE AND PRIORITIZE YOUR GOALS
* THE 9 STEPS TO ROCK YOU GOAL SETTING
* HOW TO BREAK YOUR BIG GOALS INTO MANAGEABLE BITE-SIZED CHUNKS
* HOW TO SURROUND YOURSELF WITH SUPPORT & CHEERLEADERS FOR YOUR SUCCESS
* TO TRACK TIME & SELECT YOUR HIGHEST PRIORITY GOALS EACH WEEK
As a special bonus you will also receive:
the success tools we use in my own office to set goals and rock them month after month!
"30 Great Ideas for Your 30-Day Goal Setting Challenge"

The Goal Setting Success Checklist
Daily/Weekly activity tracker
The 'Get Excited' BrainStorming sheet
The 9 Step Action sheet
5 Weekly Steps Worksheet

The Rank Your Life Exercise
We can't wait for you to join us in this powerful and fun challenge!