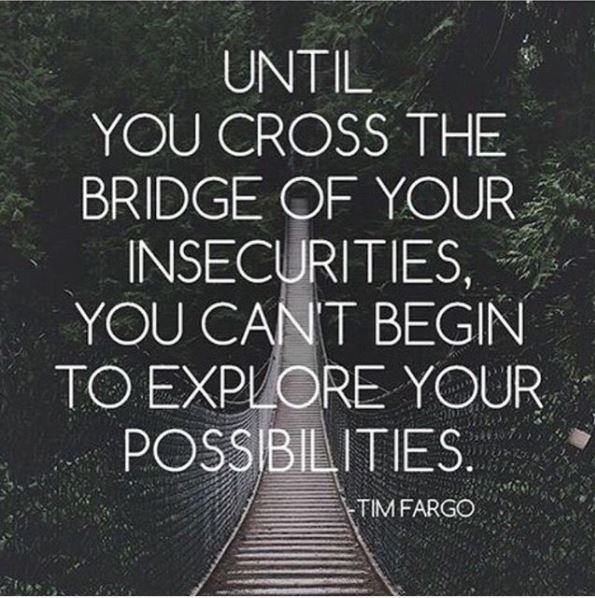 In this Course, we truly put the entrepreneurial pedal to the metal, and dive into the characteristics that make a successful business owner (as well as what you should absolutely, positively avoid.)
This is the building block course to Semester 1 classes that focused on mindset mastery. Here we take the next big step into thinking and acting like the most successful people in the room, then before you know it, you'll behave like them too (or at least know how to fake it 'til you make it!)
We will also dive into the wildly popular "5 Second Rule" and how to use this simple trick to upmarket our skills and ourselves.
LESSON 1: Discovery...Is The Discomfort of Staying Where You Are Enough To Motivate You To Change? Are You A
Natural Entrepreneur?

LESSON 2: Mojo...Whats Your Unique Blend of Talents And Passions That Will Move You To Action?
LESSON 3: Mindset..What People, Places, Things, and Habits are Propelling You Forward Or Holding You Back?
(Learn The 3-W Technique)
LESSON 4: Motivation..The 20 Benefits of Becoming Your Own Boss...Do You Really Want It?
LESSON 5: Mission..Who Is Supporting You? (Mission Control) Who Are Your Advocates? (Cheerleaders) Who Are Your Detractors? (The Sky Is Falling)
LESSON 6: the 5 Second Rule (or as Nike Says 'Just Do It')
BONUSES IN THIS COURSE
Entrepreneurial Assessment
Mojo to Magic Worksheet
Your Mission Control Team