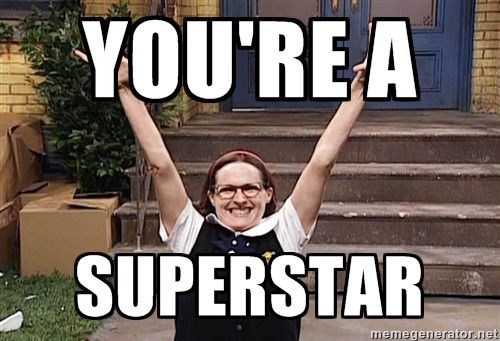 It's time to get over your comfort zone, playing small, and being demure about how awesome you and your business are. The people who win at sales have a formula, a technique and a certain finesse. You need to get comfortable in tooting your own horn, raising your own flag, and flaunting your bad-a*s fabulousness!
There's no douche-baggery here...just pride in ownership, confidence in messaging, and clarity in who is the boss!

LESSON 1: Network Like Your Life Depends On It...'Cause it Does!

LESSON 2: Collaboration, Partnership & Supporting Your Tribe
LESSON 3: Referrals..The Simple Solution To Success
LESSON 4: Being in the 'Known Zone'...no wall flowers allowed!
LESSON 5: The Pitch Queen...Presenting Your product Or Service Like a Winner
LESSON 6: The 3 Magic Steps to Sales
BONUSES INCLUDED IN THIS PROGRAM
Ask and Ye Shall Receive- referral request script
How To Network Like a BOSS- prep guide