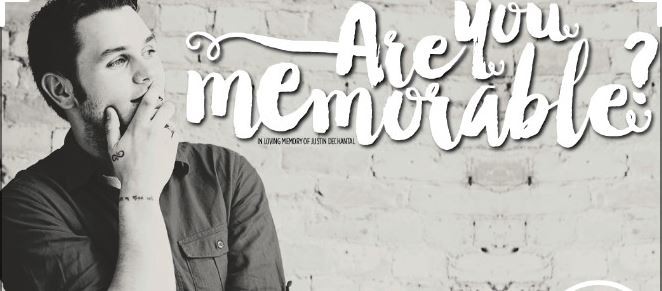 What do people remember about you after you leave the room? Do you leave a lasting impression that makes them want to know more?
There are certain people that seem to be aligned for success, and things appear to just happen naturally easy for them. The reality is they have learned how to make a positive lasting impression on the people around them; their boss. their co-workers and their potential clients.
When you learn to consistently make a positive impression on those around you, you'll increase the chances of being selected for the best opportunities which will pave the way to your success.
After completing this course, you will have the insights into what makes a lasting impression and how to be the kind of person and business owner that is able to use this talent to win more opportunities and create lasting impact in person, via the internet and after you leave the room!
IN THIS COURSE YOU WILL LEARN:
Intro: The 5 Steps to Being More Memorable
LESSON 1: The Ritz Carlton Experience
LESSON 2: Mapping your Clients Experience: What is the Lifetime Value of Your Client?
LESSON 3: Communication Is Key: Phone, Email, Mail, Office, Car, and YES, even your outfit and handbag!
LESSON 4: Vendor & Supplier Experience: Making Sure You & Your Business are Easy to Refer.
LESSON 5: Social Media Matters! Posting Schedules...and Getting Help from a VA (Virtual Assistant)
BONUS INFORMATION INCLUDED WITH THIS COURSE
Asset Sheet- must have tools that will make you look slick, sophisticated, and save you time

Social Media Posting tools I use
Client Experience Map