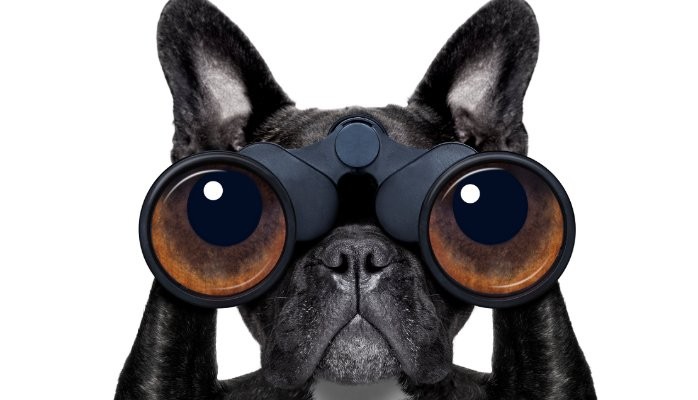 Here's what I know for sure...If you don't control whats said about you and your business, someone else will!! (Or they will assume they know since no one told them any differently!)
Your clients are extraordinarily adept at filling in the blanks with assumptions that you may not know anything thing about. So...it's your job to make sure you teach them what to expect, when to expect it, and how to find you when they need you.
You also need to know where to find your ideal clients, how to speak to them so they want to do business with you, and how to remind them that you're still in business (so they come back as a repeat customer and refer their friends!)
IN THIS COURSE YOU WILL LEARN:

LESSON 1: Where Are Your Clients and Customers Hiding?

LESSON 2: Client Lingo 101~ solve their problems and create opportunities!
LESSON 3: Benefits-vs-Features and Value Pricing-vs-Upscale
LESSON 4: Client Expectations...Set them or Forget them!!!
LESSON 5 : Your Follow Up Formula...this is super DUPER important, and the thing most don't know how to do well.
LESSON 6: What Does the Internet Know About You?
BONUSES YOU WILL RECEIVE IN THIS COURSE:

FIND YOUR CLIENTS TREASURE HUNT MAP
BENEFITS -VS-FEATURES WORKSHEET
FOLLOW UP FORMULA CHECKLIST THAT WORKS EVERY TIME (IF YOU ACTUALLY USE IT)