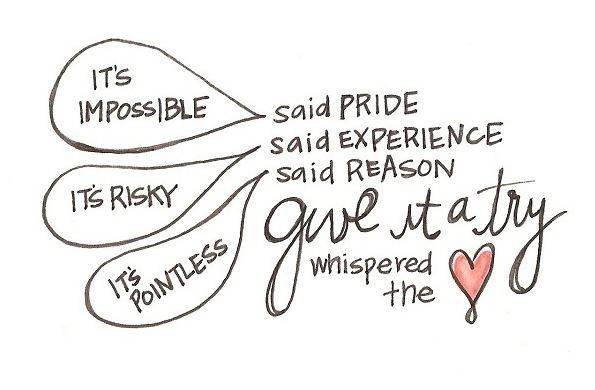 You have made it through 100% of the scary situations that have happened in your life.

You can do this...
Think about this ... you've faced all sorts of hurdles, obstacles, issues and difficult situations in your life, and guess what?? You're still here! You made it through whatever those tough times were, and I'm guessing that you probably learned some pretty valuable things about yourself along the way too!

Want to know how I'm 110% sure this is true beyond a shadow of a doubt? Because we've ALL been there, done that. It's just that successful people do it more often. As a matter of fact, they make it a daily habit ... so much so, that they don't even realize they are doing it anymore most of the time.
IN THIS COURSE YOU WILL LEARN:
LESSON 1: FEAR, What is it, and How to Get Past it
LESSON 2: Daily Routines to Blast Past Fear
LESSON 3: Crushing It- The 3 Major Blocks to Success
LESSON 4: What Does Success Mean to You?
LESSON 5: Positive Visualization - If You Can See it, You Can Be It!
LESSON 6: Tamara's tactic "I'm not afraid, I'm excited"
LESSON 7: Finding your FIERCE (Sasha Fierce)
BONUSES INCLUDED IN THIS COURSE:
Assessing Your Life Exercise
Writing Your Vision Statement
8 Daily Success Strategies To Help You Be More Productive TODAY