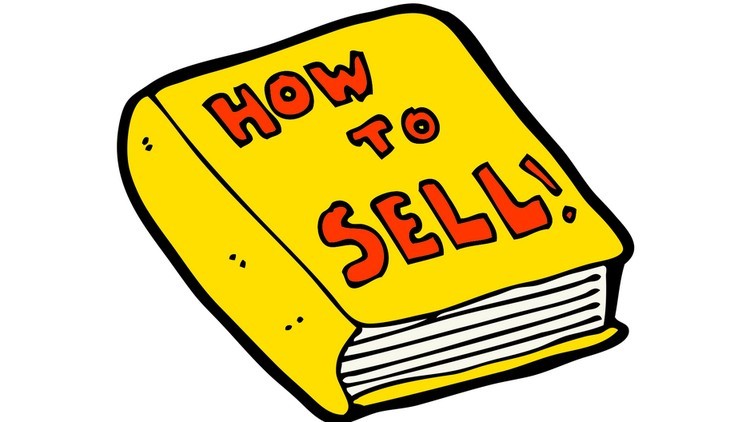 Sales can be the scariest word for most new business owners, but it's also going to be the lifeblood of your business, so getting comfortable with a 'feel good sales process' is the key to your future success and business growth.
In this course, Tamara shares her secret to selling that creates raving fans, loyal customers, and happy employees.
IN THIS COURSE YOU WILL LEARN:

LESSON 1: There's No Schmuck Or Shmooze In This Sales Process!
LESSON 2: The Feel Good Selling Style That Your Customers Will Appreciate
LESSON 3: Selling To Your Customers Style - DISC Assessment
LESSON 4: Changing No's into a Yes....
LESSON 5: Follow Up Formula That Will Make You Memorable

BONUSES YOU WILL RECEIVE IN THIS COURSE:

DISC Assessment quiz and summary
Guide To Natural Selling