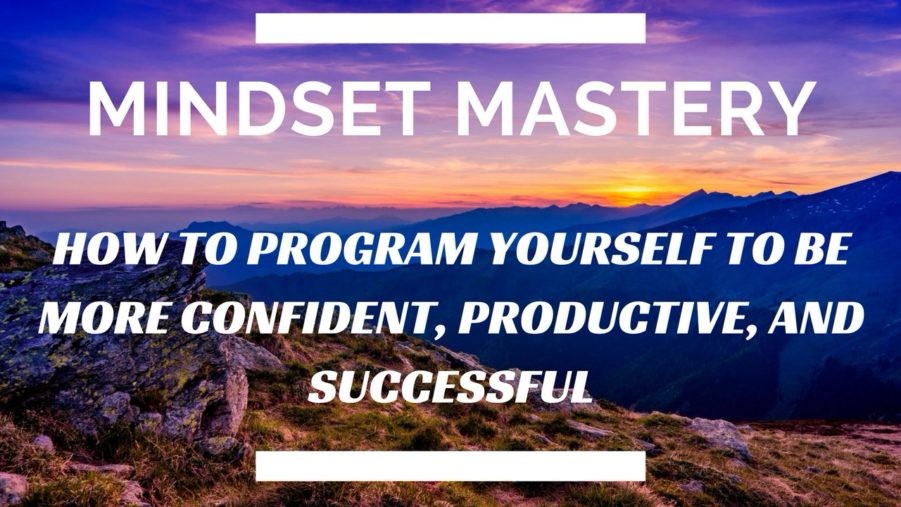 In this semester class, you get a great value by purchasing all of the first four courses in the Design Boss Series at a reduced price. I decided to bundle the courses together this way because they are all related to Mindset Mastery: The art of moving past fear and habitual thinking and into a new realm of possibilities and opportunities.
This is a great place to begin the journey of learning how to be a more self-aware version of You...the You that is ready to leave old self-limiting thoughts and habits behind, and move into a empowered, uplifted, energized way of living your life and beginning the Entrepreneurial journey.
After taking these courses you will be able to:
Identify your unique talents & traits that will propel you to success
Develop new productive strategies to deal with stress, overwhelm, self-doubt and fear and transform what used to be negative energy into positive self-propulsion...You'll literally feel ready to blast off
You'll have the tools, tactics and strategies in place to talk about your new passion-drive business venture with confidence, clarity, and commitment to your own unique vision.
You'll begin developing your tribe of supporters and collaborators so you don't feel alone and stuck anymore
This semester includes 26 lessons and 10 Bonuses:
Course 1: You Can Do It! {7 Lessons plus 2 Bonuses}
Course 2
: From Fear to Fierce {
7 Lessons plus 3 Bonuses
}
Course 3: Success Strategies {6 Lessons plus 2 Bonuses}
Course 4: Pin-Pointing Your Passion {6 Lessons plus 3 Bonuses}