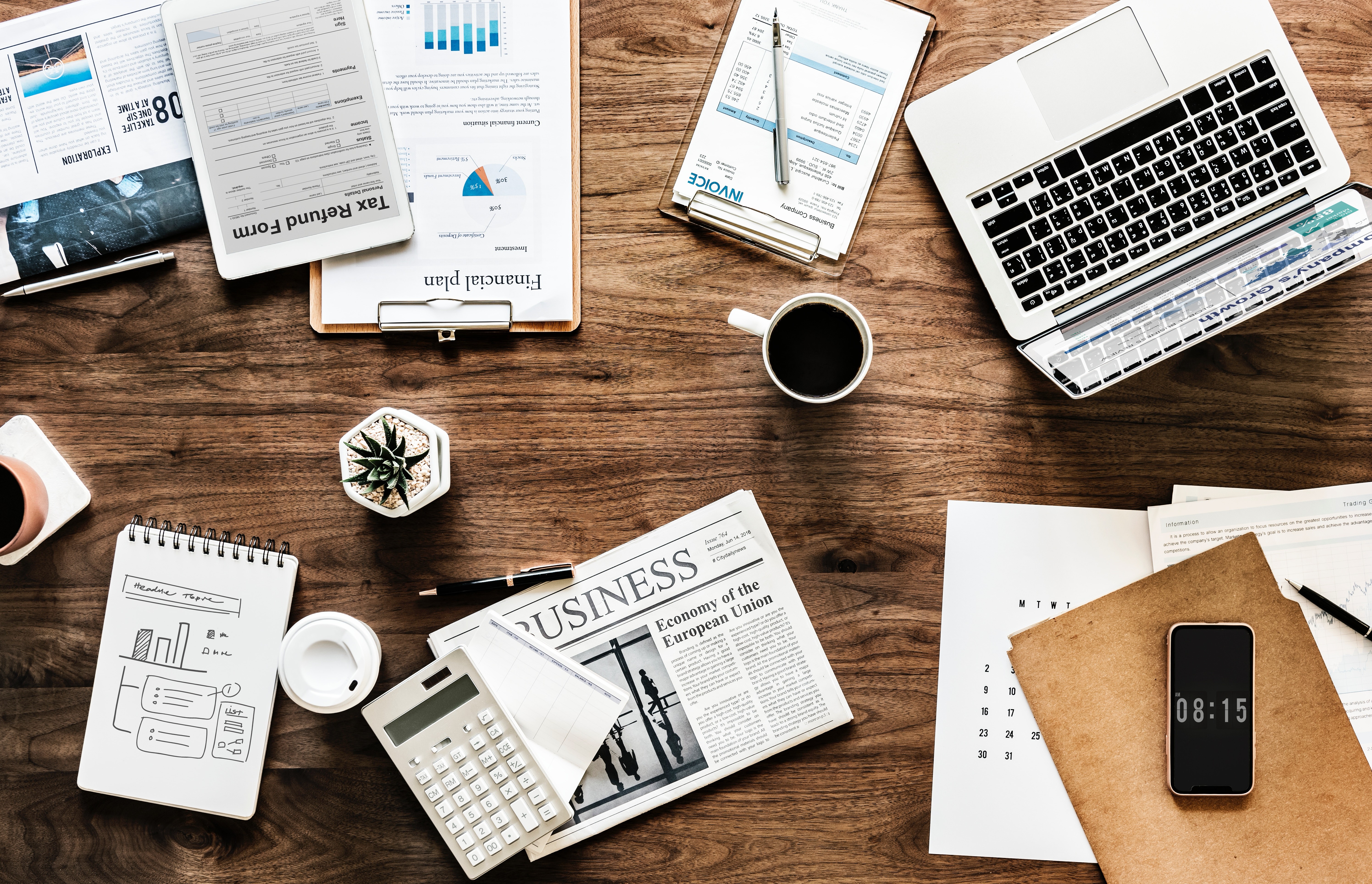 In this second semester class, you get a great value by purchasing the second group of four courses in the Design Boss Series at a reduced price. I decided to bundle the courses together this way because they are all related to developing your roadmap to launch and creating your business plan: This is where The vision gets committed to paper and we put real numbers behind it to support our next steps in this journey.
This is also where the real business building takes place. All of the mindset work you've done in semester one will play heavily here, as we work on the real-deal planning to form the foundation of your company. Large or small enterprise, they all take the same steps, and require positive mindset and motivation to continue growing your idea.
At first glance this course may seem less 'meaty' because of the number of lessons...but don't be fooled!! The content here is PRICELESS...you need this business plan template and my guidance that goes along side to move you through the steps to complete it.
** After the Pre-Launch Event, this course will be priced at $399**
After taking these courses you will be able to:
See your business take shape as you we develop your website, your company brand voice, and we learn how to recognize the best customer groups for our new product or service. You will begin to verbally 'speak' your company vision and walk the walk and talk the talk of being a business owner. Those around you will witness the fruits of your labors as they witness the seeds that you planted in semester 1 begin to bloom here in semester 2
By the end of this semester, you will feel that you have accomplished quite a lot (and you will have) on your journey to entrepreneurial success. I got an amazing amount of joy and reward when I completed these milestone steps in my business, because it felt like I was in control and navigating in the right direction. I believe you'll feel very much the same.
COURSEWORK INCLUDES 20 Lessons and 12 Bonuses:
COURSE 5: Becoming A Creative-Preneur {6 Lessons plus 3 Bonuses}
COURSE 6: Designing Your Dream Business, Part 1 {4 Lessons plus 3 Bonuses}
COURSE 7: Crafting Your Signature Experience {5 Lessons plus 3 Bonuses}
COURSE 8: Designing Your Dream Business, Part 2 {5 Lessons plus 3 Bonuses}