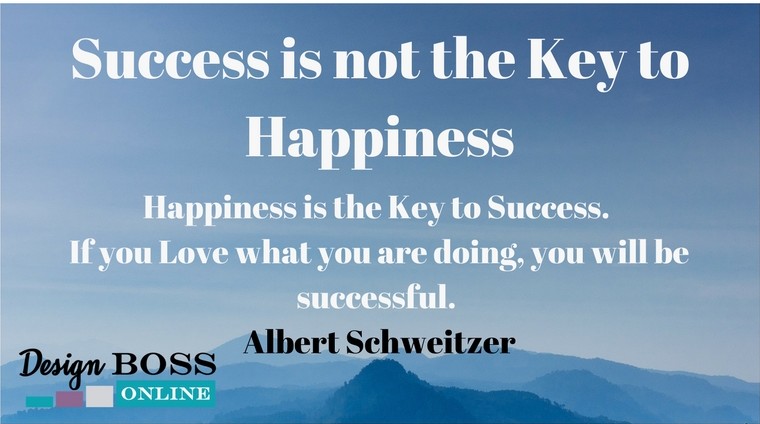 By now you should have learned our Goal Setting Success system and be on your way to overcoming your fear-factors and hold-backs. In this course, we'll set the tone for daily, weekly, monthly and yearly success.
Tamara will share systems to help you you set your days up for success, to prioritize the things that are most important on your daily to-do list (and get rid of all of the stuff that's holding you back!) and we will begin to shape our circle of success.
By the time you're done with this course, you'll be able to
Tackle your days & weeks with laser-focused energy
Set yourself for super-charged success
Shape your circle of influence to support you along the way
Move past the doubters and rock your new vision of success!
IN THIS COURSE YOU WILL LEARN:

Lesson 1: My 5 Start the Day Right Strategies
Lesson 2: Time Management / The Pomodoro Technique
Lesson 3: Success- Is It Who You Are, or What You Do?
Lesson 4: The 9 Things Successful People Do Differently
Lesson 5: Your Vibe Attracts Your Tribe
Lesson 6: Proving the Doubters Wrong- Haters, Debaters and Doubters, Buh-Bye!
BONUSES YOU WILL RECEIVE IN THIS COURSE:

Time Management Sheet For Rocking Your Days & Weeks
Find Your Tribe Worksheet