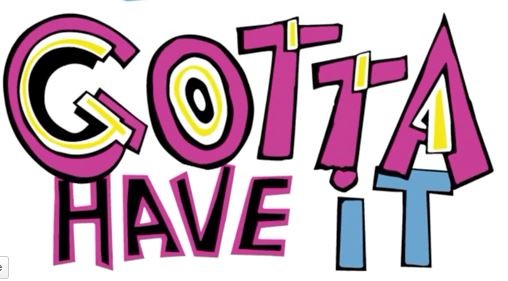 After years in business and trying hundreds of programs, apps, software solutions and tech gadgets Tamara definitely has a list of favorites to share with you. Literally we've spent thousands of dollars on programs that went nowhere and didn't perform they way they were meant to, and sharing this experience with you (hopefully) will keep you from banging your head against the wall trying to figure it all out yourself.
You will literally save hundreds of dollars and loads of time by using the services we refer here (and you may get a special incentive from them ny signing up from our included links!)
LESSON 1:The Apps We Just Can't Live Without

LESSON 2: Programs We Use Constantly
LESSON 3: Tools of the Trade
LESSON 4: Amazing Tech Gadgets
LESSON 5: Things We Are Coveting, But Don't Use Yet
We may receive thank you's in the form of affiliate comp. for some of our favorites, but that doesn't change the fact that we only select the items we truly love and that we think you may love too!